GDES invited to the first European workshop, organised by the NEA, to support future leaders in the nuclear industry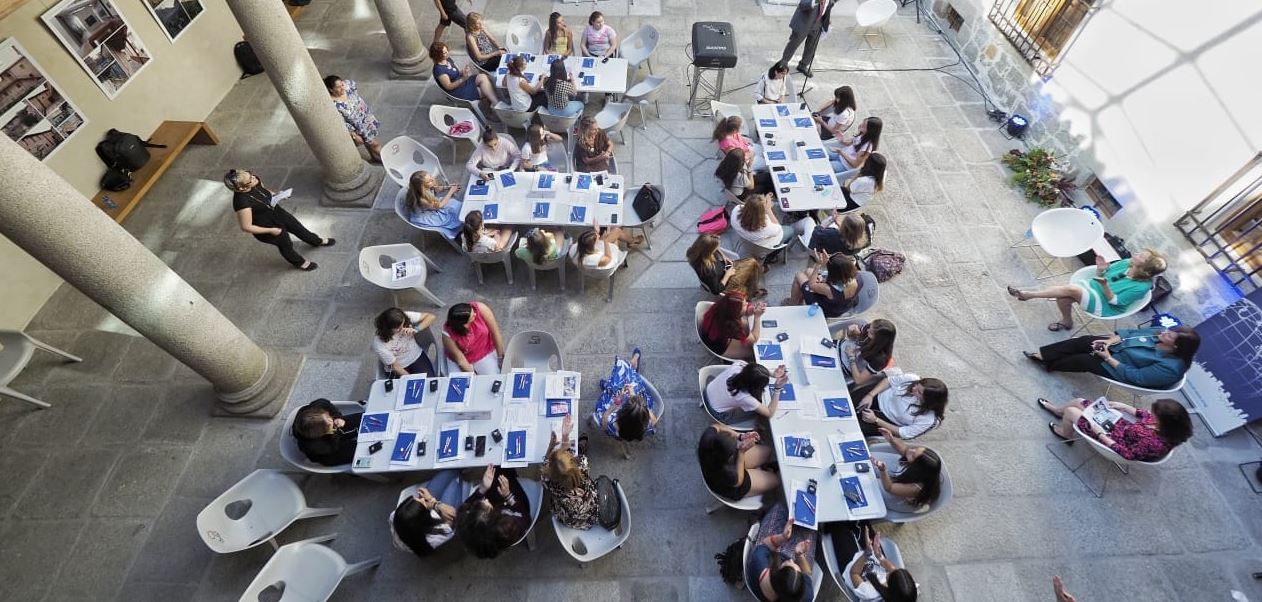 For the first time in Europe, Spain has hosted the NEA mentoring workshop, jointly organised with WiN Spain: Mentoring a Future Generation of Female Leaders in Science and Engineering.
The international workshop, aimed at girls with an interest in science, was held on 24 September in Ávila, in cooperation with the Spanish Nuclear Safety Council (CSN) as part of the 44th Annual Meeting of the Spanish Nuclear Society.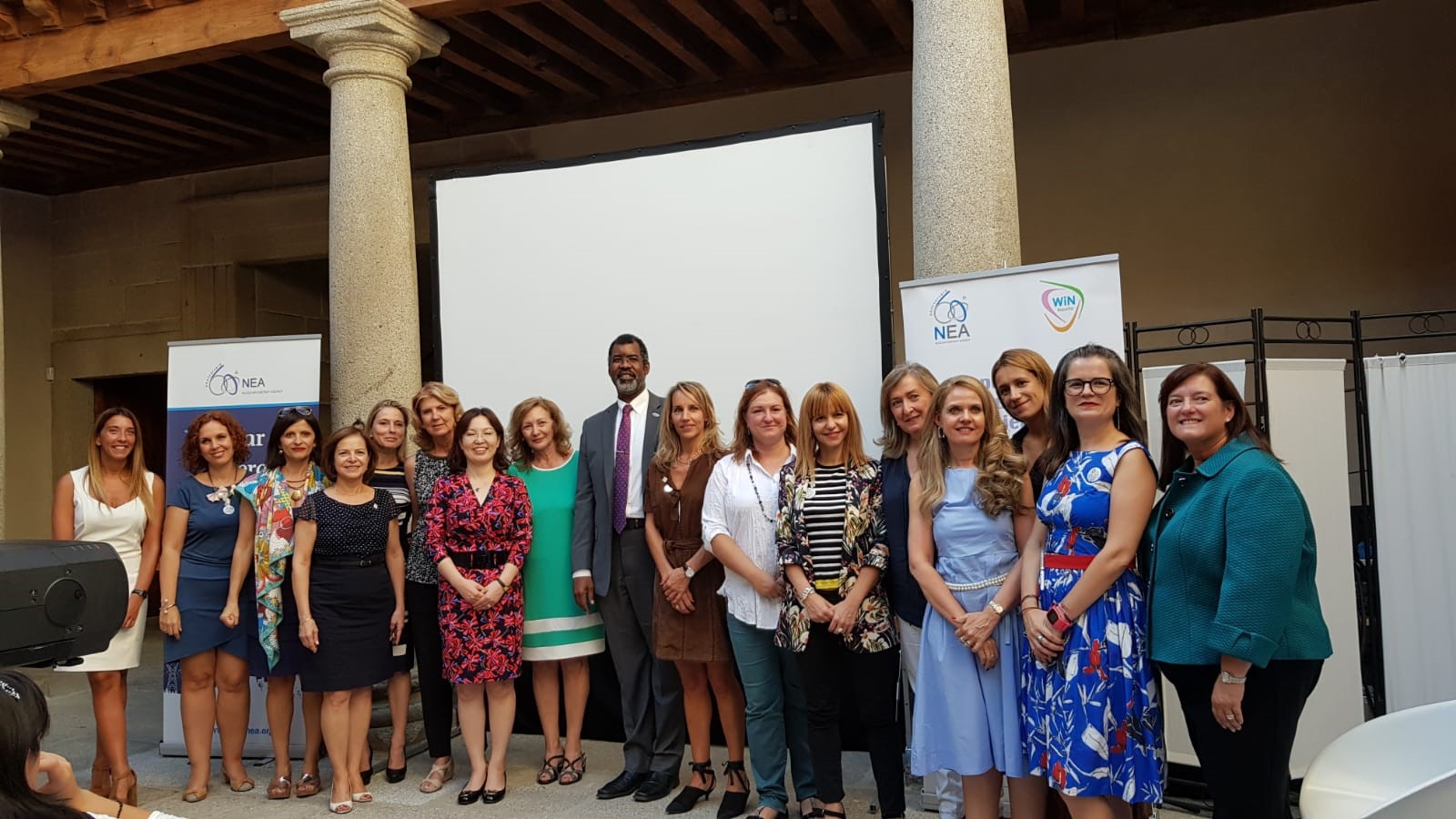 More than 40 female students participated in the workshop, which was also attended by NEA Director-General, William D. Magwood, the president of the Spanish Nuclear Society, José Antonio Gago, Yeonhee Hah, Head of the Division of Radiological Protection and Human Aspects of Nuclear Safety at OECD and Tina Taylor Senior Director R&D, Deputy Chief Nuclear Officer of the Electric Power Research Institute (EPRI).
GDES France Innovation and Technology Director, Adoración Arnaldos, winner of the European FEM'Energia 2017 award, was invited to mentor the workshop on the role of women in the world of science and technology.
The Nuclear Energy Agency (NEA) is an intergovernmental agency that is organized under the Organisation for Economic Co-operation and Development (OECD). The mission of the NEA is to "assist its member countries in maintaining and further developing, through international co-operation, the scientific, technological and legal bases required for the safe, environmentally friendly and economical use of nuclear energy for peaceful purposes."
The NEA (Nuclear Energy Agency), an OECD agency, promotes these mentoring meetings with the aim of increasing the visibility of women working in science and encouraging girls and future students to pursue careers in engineering and the nuclear industry.
The first edition of this initiative took place in Japan, in August 2017, and it will be replicated all over the world with the participation of leading nuclear technology professionals.