GDES partners with Kerionics to develop green hydrogen technology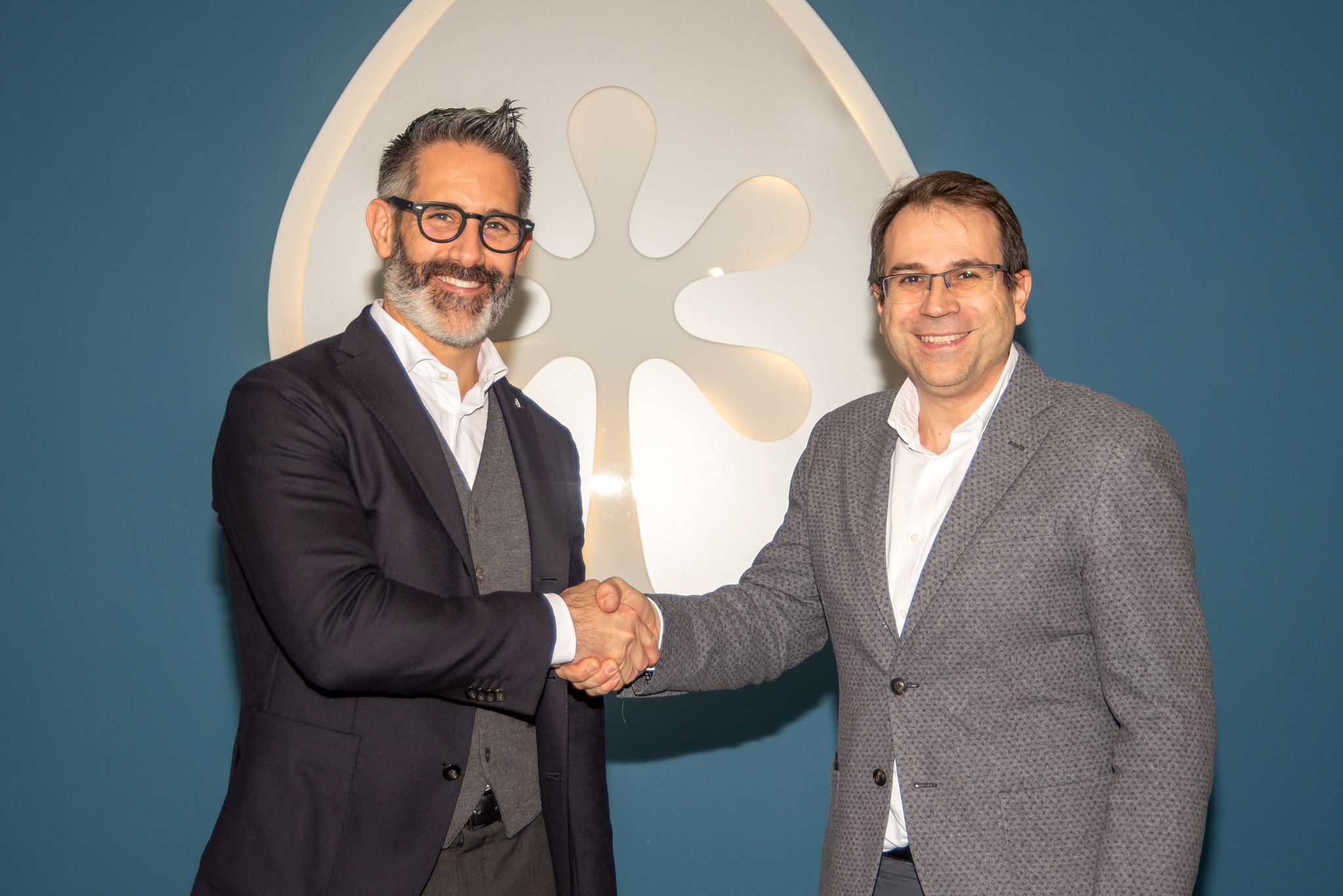 GD Energy Services (GDES) has entered into a strategic partnership with the Valencia-based startup Kerionics to develop hydrogen generation technology in Spain.
Kerionics, a spin-off of the Institute of Chemical Technology of the Polytechnic University of Valencia and the Spanish National Research Council (CSIC), develops solutions and products for the industrial challenges posed by the net-zero economy (green hydrogen, decarbonisation, energy storage, renewable generation and electrification). Its core business is the development, manufacture and marketing of essential components for high-temperature electrolysis, and it specialises in SOEC (solid oxide electrolyser cell) technology. An innovative technology, with performance far superior to current technologies, that will be pivotal to the decarbonisation of industries and sectors in which it is difficult to replace fossil fuels today.
With this strategic partnership, the Valencia-based group GDES has taken another step forward in its commitment to sustainability, open innovation and the promotion of net-zero technologies, all of which are essential for the sustainable energy transition.  A boost for the generation, storage and use of low-carbon energy from renewable or nuclear energy that will contribute to decarbonising energy-intensive industries such as the chemical and petrochemical, metals and transport industries.
GDES will work with Kerionics, firstly, through an equity loan, and secondly, by providing technical advice and support in the industrialisation of upcoming SOEC applications.
It is an alliance that seeks to promote innovation and technological development in the Region of Valencia, by investing and engaging on a corporate level to help these projects to become business realities.
For Héctor Dominguis, CEO of GDES, "partnerships with dynamic and disruptive startups like Kerionics drive efficiency and agility in bringing solutions to market and contribute to making the business community of the Valencia Region a national benchmark. For this reason, GDES will continue to seek synergies so that we can innovate through cooperation in all areas related to decarbonisation, energy efficiency, digitalisation and the circular economy".
The Valencia Region's Renewable Hydrogen Strategy for 2030 aims to generate 75,000 tonnes of hydrogen per year from renewable sources in the region under the framework of Next Generation funds. It is a plan that draws on the basic premise that Valencian industry has a high level of energy consumption and therefore requires more efficient solutions in both environmental and economic terms, especially in factories that are currently heavily reliant on conventional energy sources, such as tile, petrochemical and textile factories.
The Valencia Hydrogen Strategy also aims to set up and promote Valencian suppliers of the new technologies needed to generate green hydrogen, thereby developing an industry for the production of more efficient electrolysers. Through this initiative, the UPV and CSIC spin-off, Kerionics, aims to manufacture units with a total capacity of 616 MW, to be delivered between 2026 and 2030.
About Kerionics
Kerionics, founded in 2014, is a technology company that develops, industrialises and produces stacks/modules and ion-conducting ceramic membrane applications. Its core activity is innovation in the fields of chemical engineering, energy and ceramic technology.
The company places its technological know-how at the service of high-consumption industries to improve energy efficiency, intensify industrial processes, provide solutions for industrial decarbonisation, reduce the costs of oxygen and hydrogen production, and enhance the products and competitiveness of the client.
In recent years, the developments and implementations of Kerionics have been supported by Fundación Repsol, H2020 SME Instrument, SPIRE initiative, Climate-KIC Accelerator, IVACE (Valencia Institute for Competitiveness), AVI (Valencia Innovation Agency) and CDTI (Neotec and Misiones projects 2020, 2021 and 2022).