Héctor Dominguis is the new president of the SNE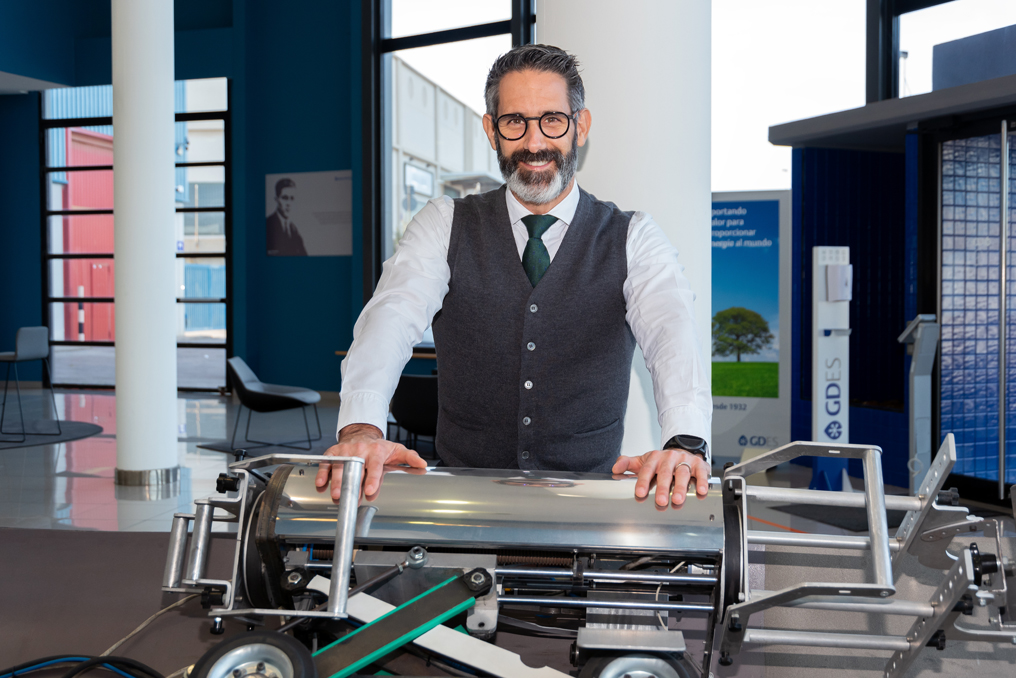 On Thursday 4 March, the general assembly of the Spanish Nuclear Society was held remotely. Within the framework of this meeting, the election of a new board of directors took place. Héctor Dominguis, CEO of GD Energy Services (GDES), who until now held the position of vice-president, was appointed president of the Society.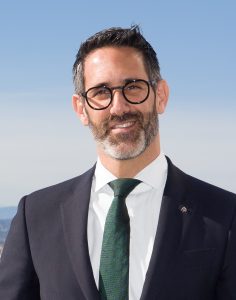 Héctor Dominguis holds a degree in Materials Engineering from Imperial College London, an MSc in Management from Surrey University, a Master's in Business Administration from ESADE and has also completed the Programme for Management Development at IESE Business School. Prior to joining GD Energy Services (GDES), Héctor worked as Assistant Sales Director at Plexi S.A. (Röhm Group) and as a Consultant in Estrategia y Dirección SL.
In 2003, Héctor joined GDES as Director of Business Development. In 2011 he was appointed General Manager of the Group by the board of directors and in May 2012 he was appointed CEO, taking over from José Dominguis in the management of the family business.
Within the GDES alliance with Falck, he is a member of the board of directors of Falck SCI, Falck France, Falck Portugal and Falck Italy. He is currently a board member of the Valencian Association of Entrepreneurs, vice-president of the LAB Mediterráneo Foundation, independent board member at Guzman Global SA and, since 4 March, president of the Spanish Nuclear Society (SNE).
The SNE is made up of professionals, companies and institutions from the nuclear sector.
The Spanish Nuclear Society (SNE) is a non-profit association with the status of Public Utility, founded in 1974, made up of professionals and institutions, with the objective of promoting knowledge and dissemination of nuclear science and technology. The Society currently has around one thousand individual members and more than sixty groups. Among the former are engineers, scientists, doctors, lawyers, economists and students. Its group members consist of entities, companies and organisations, public or private, that are related to the nuclear industry, as is the case of GDES.