GDES is awarded its first decommissioning contract in Sweden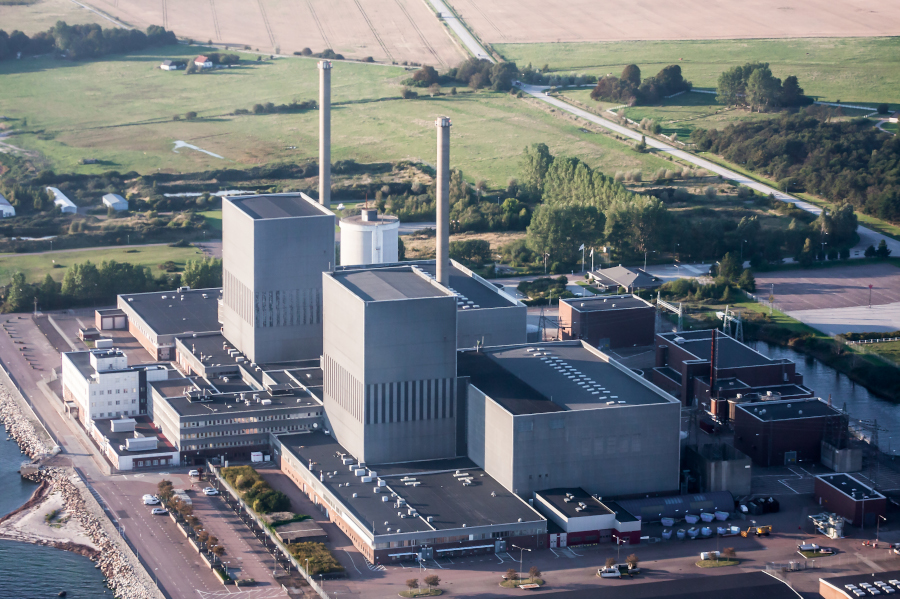 GDES has been awarded a contract to provide qualified manpower for the dismantling service at the Barsebäck and Oskarshamn nuclear power plants in Sweden. The project, awarded by Uniper Anlagenservice GmbH, starts in July 2020 and will run for 4 years.
The service will be executed in two separate phases (2 years at the Barsebäck plant and 2 years at the Oskarshamn plant) with the participation of up to 12 technicians and specialists and will involve the cutting of various components from the dismantling of the reactors at both plants. Specifically, GDES will deliver post-segmentation work on four RPVs (reactor pressure vessels), as well as the cutting and dismantling of the inlet and outlet lines of the hydraulic control rod drive housings (CRDH), using special bespoke equipment designed and manufactured by Uniper.
It is GDES' first decommissioning contract in Sweden. GDES' bid was bolstered by more than 40 years' experience in the nuclear industry. GDES not only participated in the construction of the major Spanish nuclear power plants during the 70s and the 80s, but also in their maintenance and now in their decommissioning, with his participation in the Vandellós I and José Cabrera projects, among others. In addition, GDES has participated in decommissioning projects in Italy, the United Kingdom, France and, as of now, Sweden.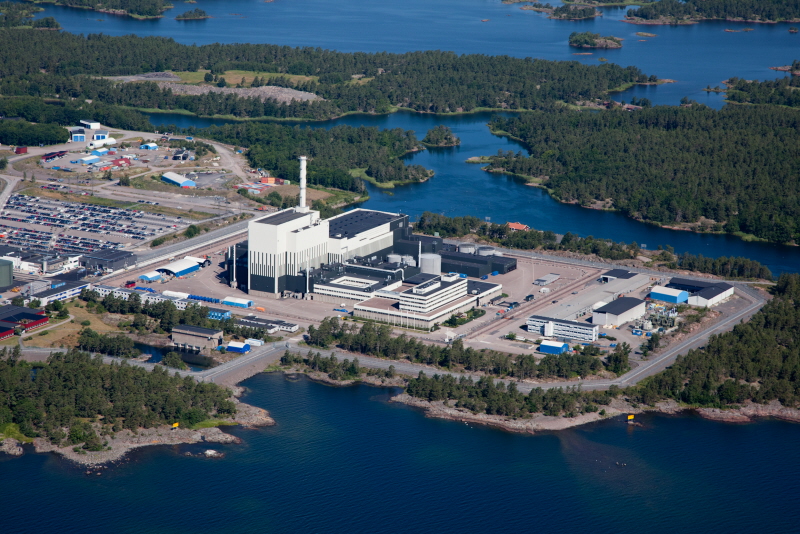 Sweden is one of the main European markets for nuclear power. It has 7 reactors in operation, which currently generate more than 40% of the country's energy, and 6 reactors in decommissioning phase.
The entry of the Valencia-based GDES group in this new market strengthens its position in Europe and marks a further milestone in its internationalisation strategy. For Héctor Dominguis, GDES CEO, this contract also means a return to the company's roots, in the 1970s at the Swedish plant, Ringhals where it began to diversify its services: "It was in Sweden where we first had the opportunity to learn about refuelling support services. That was the starting point for many of the services we still provide today in the nuclear industry. We now return to Sweden 40 years later with a decommissioning project".