GDES participates once again in the Annual Meeting of the Spanish Nuclear Society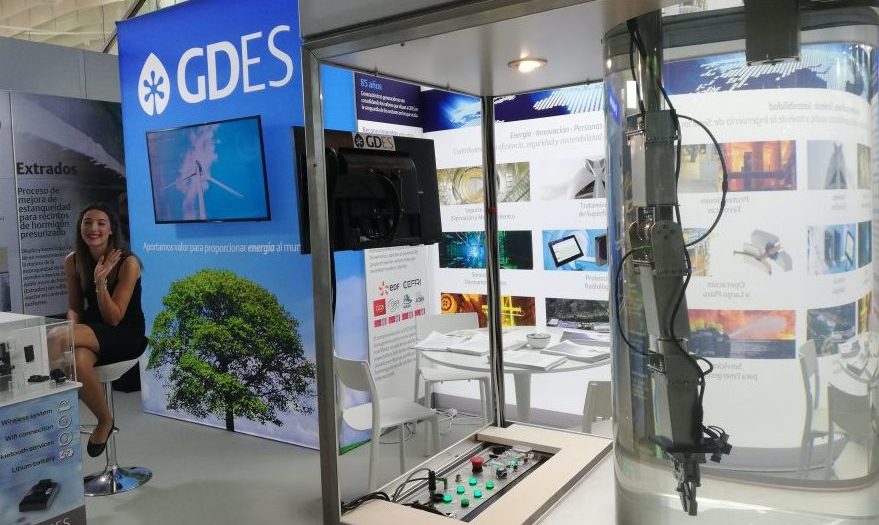 Under the slogan "Nuclear, a Smart Choice", the 44th Annual Meeting of the SNE (Spanish Nuclear Society) was held at the Ávila Lienzo Norte Conference and Exhibition Centre. The event was a meeting point for industry professionals and companies where current issues for the nuclear business were addressed and highly technical papers, presentations and projects were presented. It brought together more than 630 professionals and played host to 300 technical presentations that covered thematic areas such as engineering and innovation, quality and regulation, maintenance, operation, waste management, decommissioning, radiation protection, design and behaviour of structures, materials, training and communication, among others.
The GDES passive protection, thermal insulation and penetration sealing services featured on the GD Energy Services stand this year along with the Extrados project, which was also the subject of a monograph in the Poster Session. Our stand for this edition not only promoted the different services of the Group, but also showcased our international presence and our alliance with Falck SCI.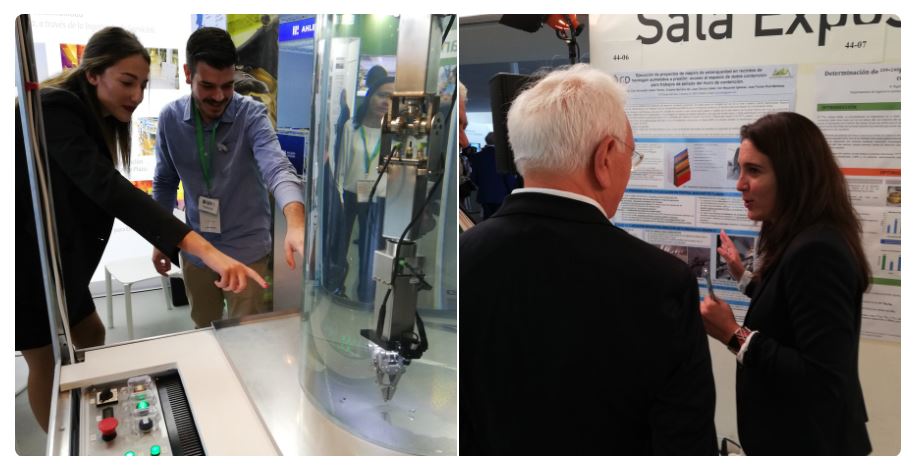 At GDES we are proud to actively participate in events like this, which enhance dialogue and twinning within the sector, alongside other national and international companies and organisations, while facilitating both business development and commercial activity within the specialised field of the nuclear industry.
The venue for the 45th Annual Meeting of the SNE has already been revealed. It will be held from 25 to 27 of September (2019), in Vigo, Spain.