GDES strengthens its strategy in energy efficiency and renewable energy by acquiring a stake in Enespal, an energy solutions company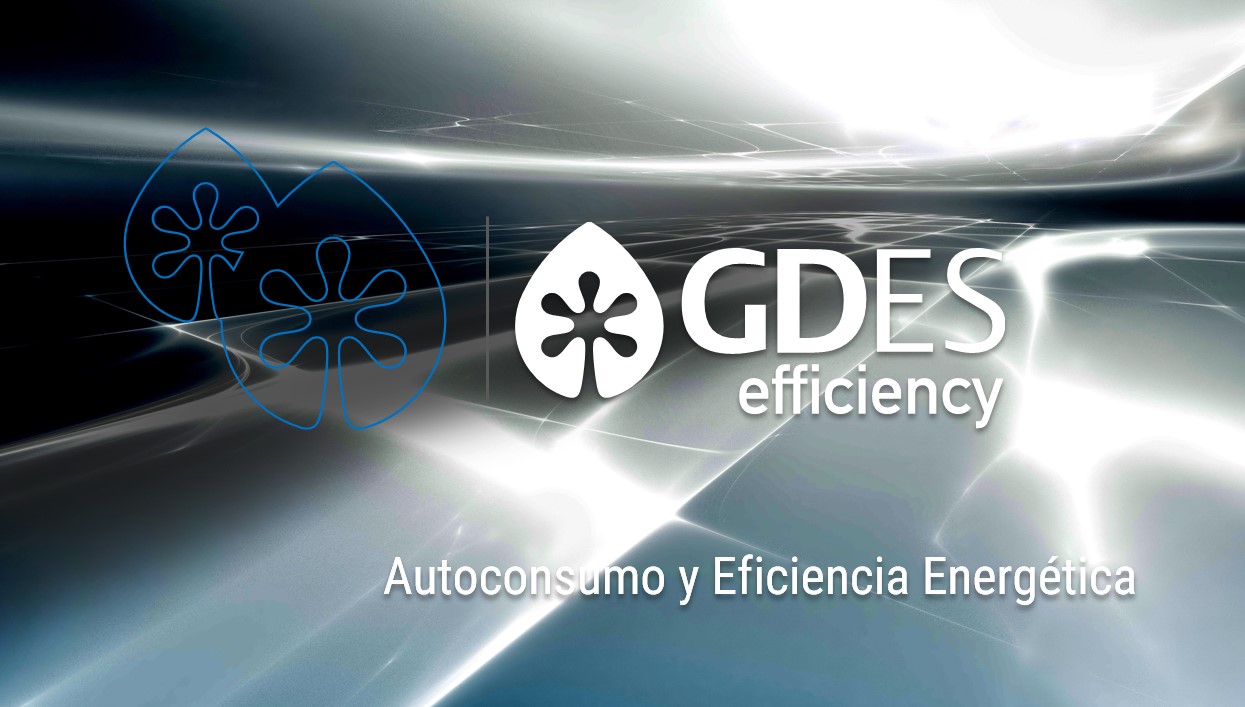 GDES Efficiency, the new GDES brand that will provide the services of its new "Efficiency and Photovoltaics" business unit.
With the industrial sector and energy-intensive services as its target clients, the Valencia-based GDES Group has created a new business unit, "Efficiency and Photovoltaics", which will operate under the GDES Efficiency brand and will offer its customers a 360º full-service model in the pursuit of energy efficiency, backed by digital monitoring and predictive modelling.
GDES Efficiency has been created following the acquisition of a 62% stake in Enespal Energy by Grupo Dominguis Energy Services. A further step towards industrial innovation in line with the United Nations Sustainable Development Goals, with technological development and sustainability as strategic pillars.
Enespal is a company created and backed by professionals with more than 18 years of experience in the renewable energy sector and performs all the engineering, supply, construction, and operations and maintenance activities required for photovoltaic installations.
This deal, which strengthens GDES' business plan, will enable the Group to expand its business portfolio by adding a complementary service to its operations in the energy sector. GDES will create synergies between its new firm GDES Efficiency, its traditional services, and the recent incorporation of Xabet into the Group, bringing together photovoltaic solutions, operations and maintenance support services and digital solutions for energy efficiency.
GDES Efficiency. The union of PV, O&M and digital solutions.
GDES Efficiency will offer solutions for analysing energy consumption in facilities, to detect consumption patterns, inefficiencies and, through predictive algorithms, to anticipate future energy needs, thus avoiding energy waste. And through building automation technologies, it will introduce controls in high-consumption systems for monitoring and minimising energy consumption (lighting, air conditioning, refrigeration, manufacturing, etc.), optimising these systems and improving the wellbeing of the occupants.
The commitment to sustainability, decarbonisation and the fight against global warming are today a priority for governments, societies and industries around the world. GDES has developed this new business unit to raise awareness and support companies in their efforts in the fight against climate change, facilitating access to technologies that reduce CO2 emissions, improve energy efficiency and, consequently, reduce costs.
More info about GDES Efficiency