GDES UK powering up with Dounreay-Wood contract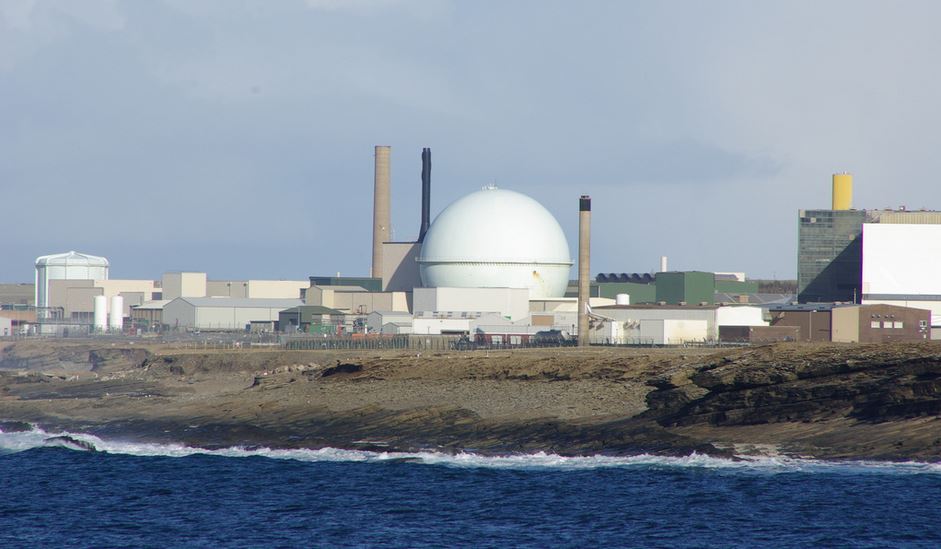 Wood wins Dounreay nuclear design and engineering framework contract with GDES, Orano and Aquila as influential partners
Wood, as prime contractor, and GDES, Orano and Aquila as a influential partners, has won a framework contract to provide design and engineering services to the Dounreay nuclear site in Scotland, UK.
The deal will provide services including: design; engineering validation; environmental cases: environmental restoration; development and validation of the seismic design criteria; construction management; commissioning support; software modelling; waste strategy documents and technical support including provision of specialist staff. This last point of the agreement will be provided by the UK branch of GDES with the delivery of workforce and specialist resources and the execution of the works.
Ramón Almoguera, Managing Director of GDES Ltd., said: "Participation in this alliance demonstrates the reputation GDES Ltd has gained as a reliable supplier of choice to DSRL and the supply chain, and gives us the opportunity to consolidate our position in Dounreay and elsewhere across the NDA Estate."
Effective immediately, it will run for up to four years, including two potential one-year extensions and has an estimated value of $3-4m.  The framework will help deliver the decommissioning programme overseen by Dounreay Site Restoration Ltd (DSRL).