Robotic arc-spray metallization of large bore pipes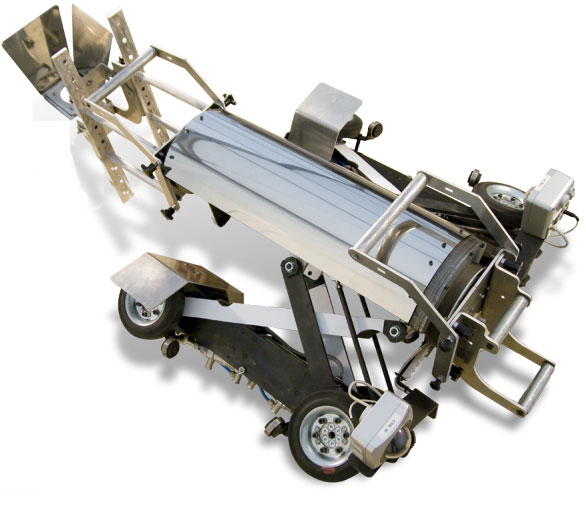 • Robot for the automatic arc-spray metallisation process of the inner surfaces of pipes.

• The resulting coating has anticorrosion properties, as well as increased hardness and therefore abrasion resistance.

• Minimises radiation dose and other operatonal risks workers might otherwise be exposed to.