ROV for the mechanical cleaning and decontamination of floor and walls of NPPs' pools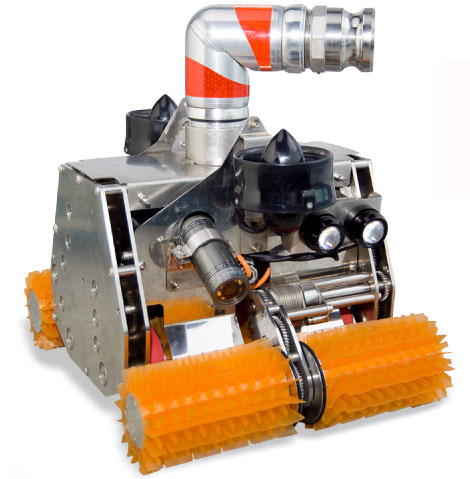 • Remote control operation with on-line viewing and video recording of the activity.

• In combination with FILTRABRIS, after the scrubbing, the aspired particles are filtered, inspected and collected for further analysis and disposal.
• Operational Experience: Trillo NPP, Cofrentes NPP, Laguna Verde NPP.​